Over the years, our firm, staffed with expert business attorneys, has developed a diverse clientele, serving businesses ranging from local corner drugstores to Fortune 500 companies. Our business attorney professionals regularly assist clients in contract drafting, business disputes, and intricate matters related to non-competition agreements and franchise law.
We understand the importance of properly forming business entities for our clients and help our clients understand that forming a new corporation or limited liability company involves more than just paying a filing fee and filing some papers with the government.
With the expertise of our business attorneys, we provide corporate clients with the necessary documentation to protect them from personal liability in the event of a claim brought against their business, ensuring peace of mind and legal safeguarding.
Why Do You Need A Business Attorney?
There are a multitude of reasons why a business, whether it's a start-up or a well-established corporation, may need the services of a business attorney. Legal complexities and business intricacies are intertwined; navigating these without expert help can prove to be not only time-consuming but also fraught with risk.
A business attorney is your knight in legal armor when it comes to understanding and managing the labyrinthine network of business regulations and corporate law. From the creation of your business entity to handling legal disputes, they play a pivotal role at every stage of your business journey.
Key Benefits of Hiring a Business Attorney:
Expert Guidance on Business Formation: We help you establish your business on a strong legal foundation, advising on the right entity type, compliance requirements, and initial contracts.
Skillful Contract Negotiation: Our seasoned attorneys negotiate contracts ensuring your interests are always protected, be it with partners, vendors, or clients.
Robust Dispute Resolution: Avoid the pitfalls of business disputes. We represent you in court, mediate settlements, and manage arbitration, saving you time and money.
Ensured Regulatory Compliance: Stay ahead of regulatory changes. We make sure your business adheres to state, federal, and industry-specific laws, shielding you from potential legal issues.
Protection of Intellectual Assets: Safeguard your business's intellectual property. From trademarks and patents to copyrights, we've got you covered.
Incorporating a business attorney into your strategic plan doesn't just offer legal protection; it's a strategic move that can enhance your business's operational efficiency. At McEnroe, Gotsdiner, Steinbach, Rothman & Kendell P.C., we don't just offer legal advice; we partner with you, offering guidance every step of the way, ensuring your business thrives in its industry. Let our expertise be the backbone of your business's legal framework, allowing you to focus on growth and success. Reach out today and let us be the legal guardians of your business journey.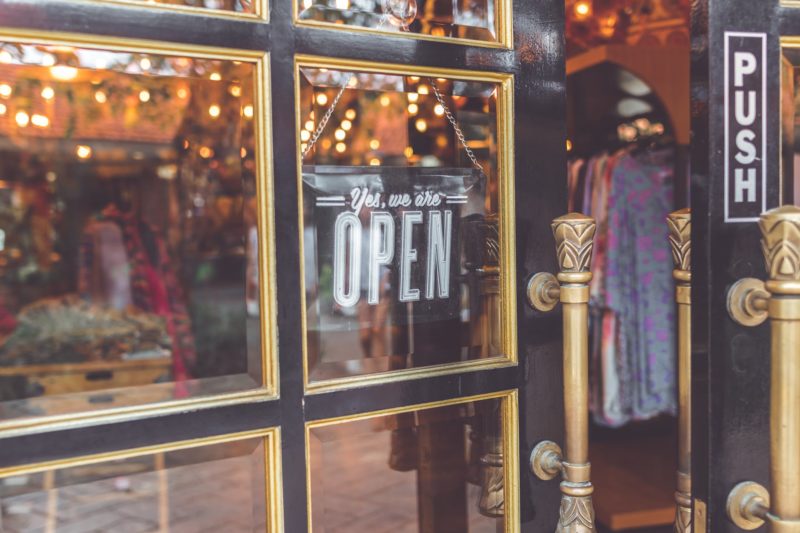 Great experience, with McEnroe Law Firm. They ask good questions to answer my problem. I feel very satisfied with my solution. You should contact them to solve your issue.
I signed up for Legal Shield and McEnroe Law was assigned to handle my case. To my pleasant surprise, they took my traffic citation seriously and are handling it very professionally and expediently. I highly recommend this law office.
Nick by far exceeded our expectations of what we thought working with an attorney would be like. He always made sure we understood what we needed to and we were informed every step of the way. He welcomed us to contact him anytime if we had questions or concerns. He never made us feel like we were bothering him or that we should know something.