With extensive experience in the real estate industry, our team is well-equipped to provide comprehensive legal representation. From commercial land developers and home building companies to retail and commercial landlords and tenants, our real estate attorneys are here to assist you in navigating the complexities of the field.
We handle every type of real estate transaction from the leasing and development work; to the acquisition, financing, and development of residential multi-family and single-family homes; to real estate purchases and sales for individuals.
For mortgage brokers and banks we offer closing services with fee schedules and services that can provide a competitive advantage in their industry.
We are also members of Iowa Title Guaranty & the Rapid Release Program and have been using ITG exclusively since its inception.
Our experienced team of real estate attorneys offers comprehensive document preparation and closing services for individuals, companies, lenders, and mortgage brokers. With a focus on accuracy and timely completion, we strive to ensure smooth and efficient real estate closings.
Expert Closing Services and Document Assistance by Our Skilled Real Estate Attorneys
Residential Real Estate Closings
Commercial Real Estate Closings
Real Estate Closings involving 1031 Exchanges
HUD1 and HUD1A Statement Preparation
Document Preparation (such as Purchase Agreements, Real Estate Contracts, Deeds, Affidavits, etc.)
All receipts of Funds and Disbursements are handled through an Attorney Trust Account (IOLTA)
Property Tax Proration/Calculations
Obtaining Mortgage Payoff Amounts
Preliminary and Final Title Opinions
Documents Needed to Clear Title
Notarization Services
Recording Services
Representation/Closings in For Sale By Owner (FSBO) Transactions
Witness Only Signing
Title Guaranty Procurement
Purchase Money Mortgage Closings
Refinance Mortgage Closings
Cash or Contract Closings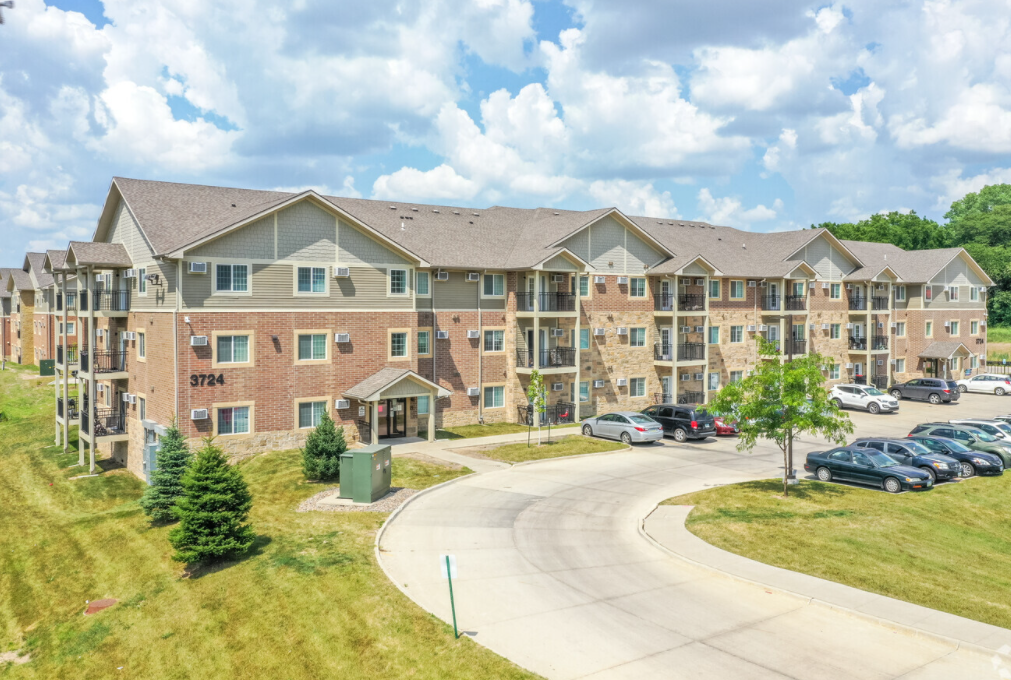 Great experience, with McEnroe Law Firm. They ask good questions to answer my problem. I feel very satisfied with my solution. You should contact them to solve your issue.
I signed up for Legal Shield and McEnroe Law was assigned to handle my case. To my pleasant surprise, they took my traffic citation seriously and are handling it very professionally and expediently. I highly recommend this law office.
Nick by far exceeded our expectations of what we thought working with an attorney would be like. He always made sure we understood what we needed to and we were informed every step of the way. He welcomed us to contact him anytime if we had questions or concerns. He never made us feel like we were bothering him or that we should know something.