Over the years, our firm has developed a large business clientele that includes businesses that range in size from the corner drugstore to Fortune 500 companies.  Our attorneys regularly assist our clients in matters such as contract drafting and business disputes as well as in matters involving non-competition agreements and franchise law.
We understand the importance of properly forming business entities for our clients and help our clients understand that forming a new corporation or limited liability company involves more than just paying a filing fee and filing some papers with the government.
We ensure that our corporate clients have the proper documentation to shield them from personal liability should a claim be brought against their business.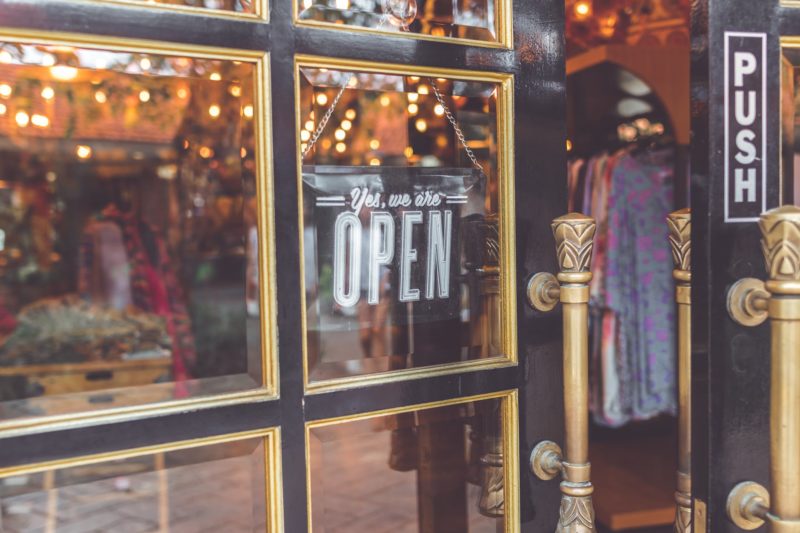 Great experience, with McEnroe Law Firm. They ask good questions to answer my problem. I feel very satisfied with my solution. You should contact them to solve your issue.
I signed up for Legal Shield and McEnroe Law was assigned to handle my case. To my pleasant surprise, they took my traffic citation seriously and are handling it very professionally and expediently. I highly recommend this law office.
Nick by far exceeded our expectations of what we thought working with an attorney would be like. He always made sure we understood what we needed to and we were informed every step of the way. He welcomed us to contact him anytime if we had questions or concerns. He never made us feel like we were bothering him or that we should know something.