Nobody wants to spend time focusing on human mortality, but the unfortunate reality is we all eventually pass on.  Our firm can help plan for end-of-life decisions by discussing a comprehensive will.  A properly written and executed will can provide all family members with a sense of security in knowing that the wishes of loved ones will be respected and honored.
After a passing, our firm can assist family members with estate and will issues as well as getting titles transferred from the name of the deceased in a caring and compassionate manner.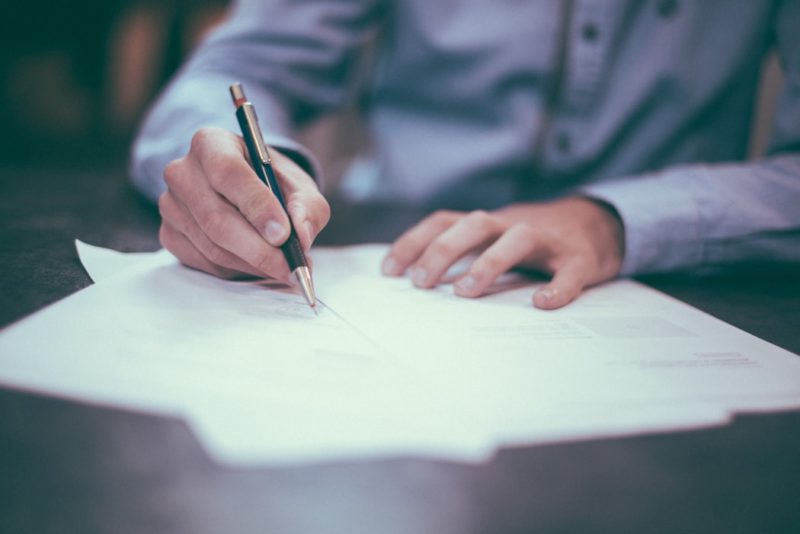 Great experience, with McEnroe Law Firm. They ask good questions to answer my problem. I feel very satisfied with my solution. You should contact them to solve your issue.
I signed up for Legal Shield and McEnroe Law was assigned to handle my case. To my pleasant surprise, they took my traffic citation seriously and are handling it very professionally and expediently. I highly recommend this law office.
Nick by far exceeded our expectations of what we thought working with an attorney would be like. He always made sure we understood what we needed to and we were informed every step of the way. He welcomed us to contact him anytime if we had questions or concerns. He never made us feel like we were bothering him or that we should know something.